The Easing of Suffering

All of us have pain in our lives, particularly in these crazy days of COVID-19. What if we could use that pain to find meaning, and what if each time we felt pain we simultaneously felt excitement within ourselves knowing that it was coming up for inner healing?
Right now I have been noticing that deep sadness is coming up for many of us for a variety of reasons. In this age of massive, constant change it is important that we learn to deal with uncertainty in a healthy, productive manner. It is my intent to help you find your own answers in your own ways, and help you take back control of your inner life.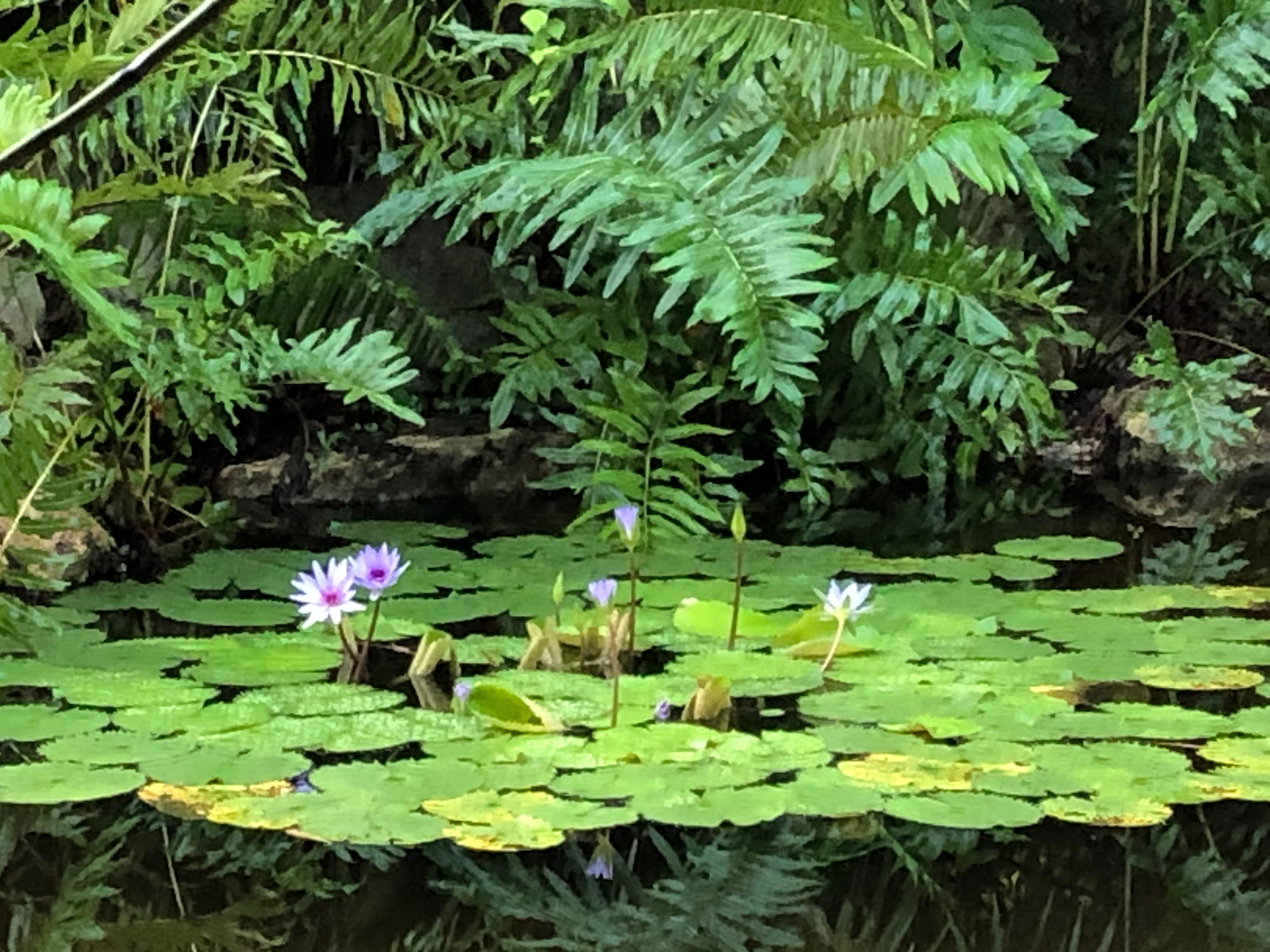 Your next footstep awaits you. Come and step into it.